Fresh fruit, innovative products
Our prepared fruit range is constantly evolving and we work closely with our retailers to continually develop and bring new concepts to market.
Fresh fruit meets inventive offers
We specialise in delivering convenient, seasonal fresh fruit packs to market, including difficult to procure and process fruits, such as berries, pomegranates, coconut, mango and banana. We put our customers at the centre of all our decisions and by listening to our customers, we are able to grow the prepared fruit category as a whole. We do this through best in class market insights, we are able to bring new products and mixes to retailer shelves, which we know our customers truly appreciate.
Our agility and flexibility has enabled PrepWorld to be market-leading with seasonal interest, taking advantage of fruits at their peak quality throughout the year, helping to keep our retailers' ranges fresh and exciting.

New ingredients have always been at the core of our innovation, and here at PrepWorld we like to push the boundaries. We have been first to market with several new fruits such as figs, cherries and bananas.

As we've grown, we have expanded our offerings across several different packaging formats, both solus and mixed, such as bespoke fresh fruit pots and platters.
Focus on fresh procurement
Our procurement team travel the world to find the best and most suited fruit to use in our products. From pomegranates in the most remote valleys in Peru, passing through Mangoes from the Spanish south coast and to strawberries across several UK counties, every variety and supplier has been chosen to ensure maximum quality, security of supply and to comply with the highest level of technical compliance. We pride ourselves in being able to deliver most products all year round but also, in being honest with our customers and partners advising when a product should be ranged as seasonal instead of all year round.
Award Winning Prepared Fruit
PrepWorld strive to innovate, exceed quality and compliance expectations. With this we have been recognised with a number of awards.
Our Watermelon & Berries Pot was the winner of the Fruit Category at the 2020 Quality Food Awards'.
PrepWorld are finalists in the 2020 Fresh Produce Journal 'Heroes of Fresh Produce' and the Kent Excellence in Business Awards.
Our berry varieties have achieved international recognition through the International Taste Institute 'Superior Taste Awards' in 2018 through to 2019.
PrepWorld were nominated in three categories in the 2017 Food Manufacture Excellence Awards and were awarded Judges' Star Performer award.
PrepWorld was the Gold Winner in the Fruit category at the Grocer Own Label 2015 for its Berry Medley line supplied to Tesco.

Fresh marketing
Our journey to the forefront of the fresh cut fruit industry has been built on the solid foundations of quality and innovation. As market leaders in prepared pomegranate seeds, we're taking a fresh approach to our pomegranate marketing.

Representing our worldwide pomegranate grower base and working with leading UK retailers, we are running a poppin' campaign to help consumers pop more pomegranate seeds!

Follow the latest pomegranate information and inspiration in our year-round campaign.
Our fresh fruit, perfectly prepared
Strawberries
Mango
Coconut
Pomegranate Seeds
Watermelon
Grape
Nectarine
Kiwi
Banana
Cherry
Blueberry
Melon
Raspberry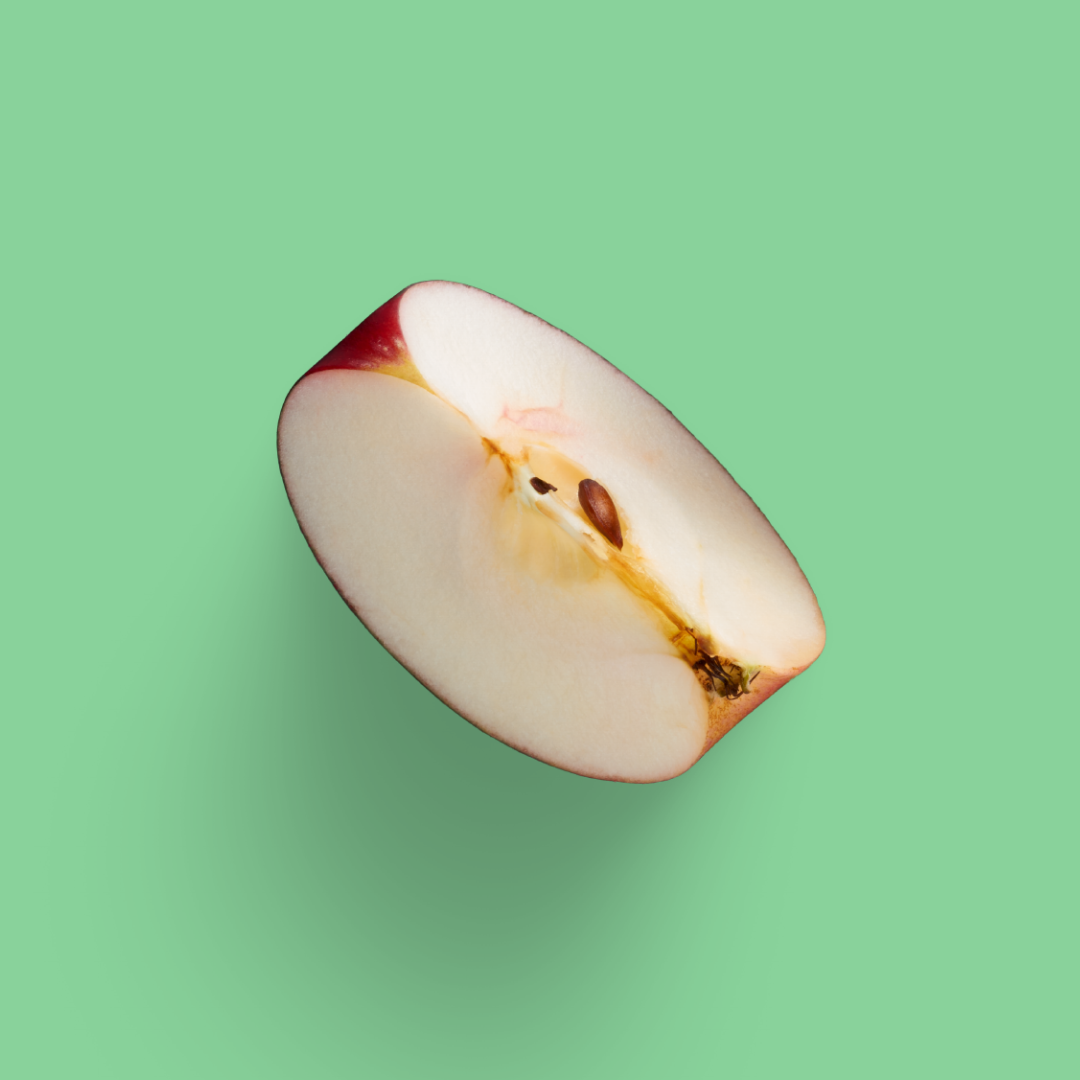 Apple
Blackberry
Pear
Plum
Pineapple
Orange
Fig
Dragon Fruit
Our Packs