Our Passionate People
---
Fresh thinking takes brilliant people
We aim to integrate business values and operations with honesty, partnership and fairness in order to meet the expectation of our customers, employees, regulators, suppliers, the local community and the environment.
We are positive, passionate and genuine. We love fruit and are excited by what we do. We understand that long term sustainable growth can only come from fresh thinking. We are determined to continue to evolve and relish the excitement that comes from innovation and developing the prepared fruit industry.
Our company culture champions innovation, quality and community as we continue to expand into new markets and drive quality upstream. We employ over 500 people, in each team, every individual makes a big contribution, and it is essential that PrepWorld have the right people to continue our success. If you're interested in joining the team, visit our join us page to find out more.

Benjamin Olins, CEO PrepWorld
Benjamin Olins joined Poupart in 2008 from Accenture, where he was a manager in their Global Supply Chain and Strategy consulting practice and specialised in the Retail and FMCG sectors. After forming BerryWorld's Business Improvement team in 2008, Benjamin was appointed CEO of PrepWorld in line with its creation in 2012.

---
Christian Thomas
Head of Sales
Glen Brittin
Head of Technical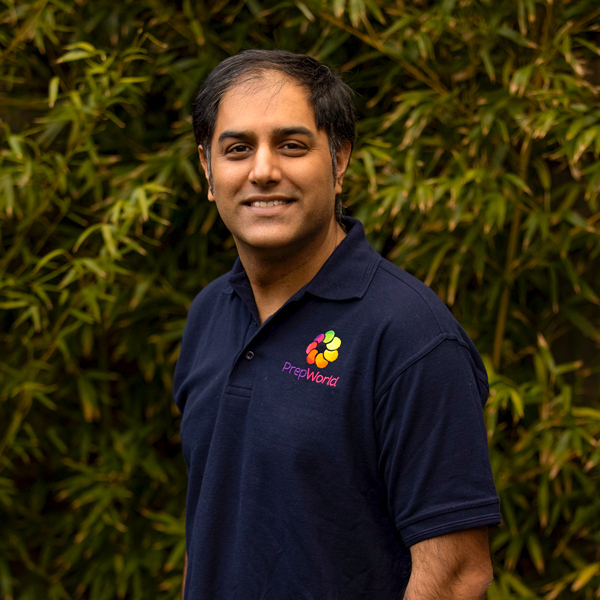 Gurdeep Dhanda
Head of Finance
Simon Jankowski
Head of Projects
Alberto Moreda
Head of Procurement
Andrew Bevan
Head of Production
Morag Bailey
Head of HR